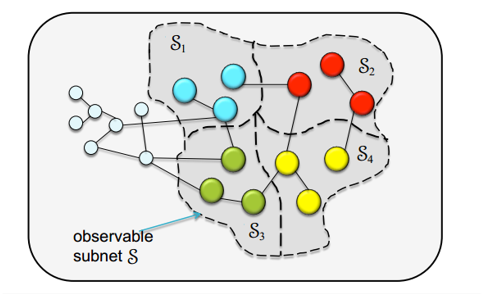 Secure Data-driven Cooperation
Multi-agent cooperation has a mainstream in the field of control and receives considerable attention. Among its numerous applications, privacy and security concern arise wherever personally identifiable information is collected, stored, used or exhibited. The data of this process play a vital role for secure control. And we are dedicated to investigating the privacy-preserving information exchange mechanism and reliable control design to secure the system cooperation. 
J He, L Cai, X Guan, "Preserving data-privacy with added noises: Optimal estimation and privacy analysis",  IEEE Transactions on Information Theory, 2019.
C Zhao, J He, QG Wang, "Resilient Distributed Optimization Algorithm against Adversarial Attacks",  IEEE Transactions on Automatic Control, 2019.
W Liao, J He, S Zhu, C Chen, X Guan, "On the Tradeoff Between Data-Privacy and Utility for Data Publishing",  in Proceedings of  IEEE International Conference on Parallel and Distributed Systems.