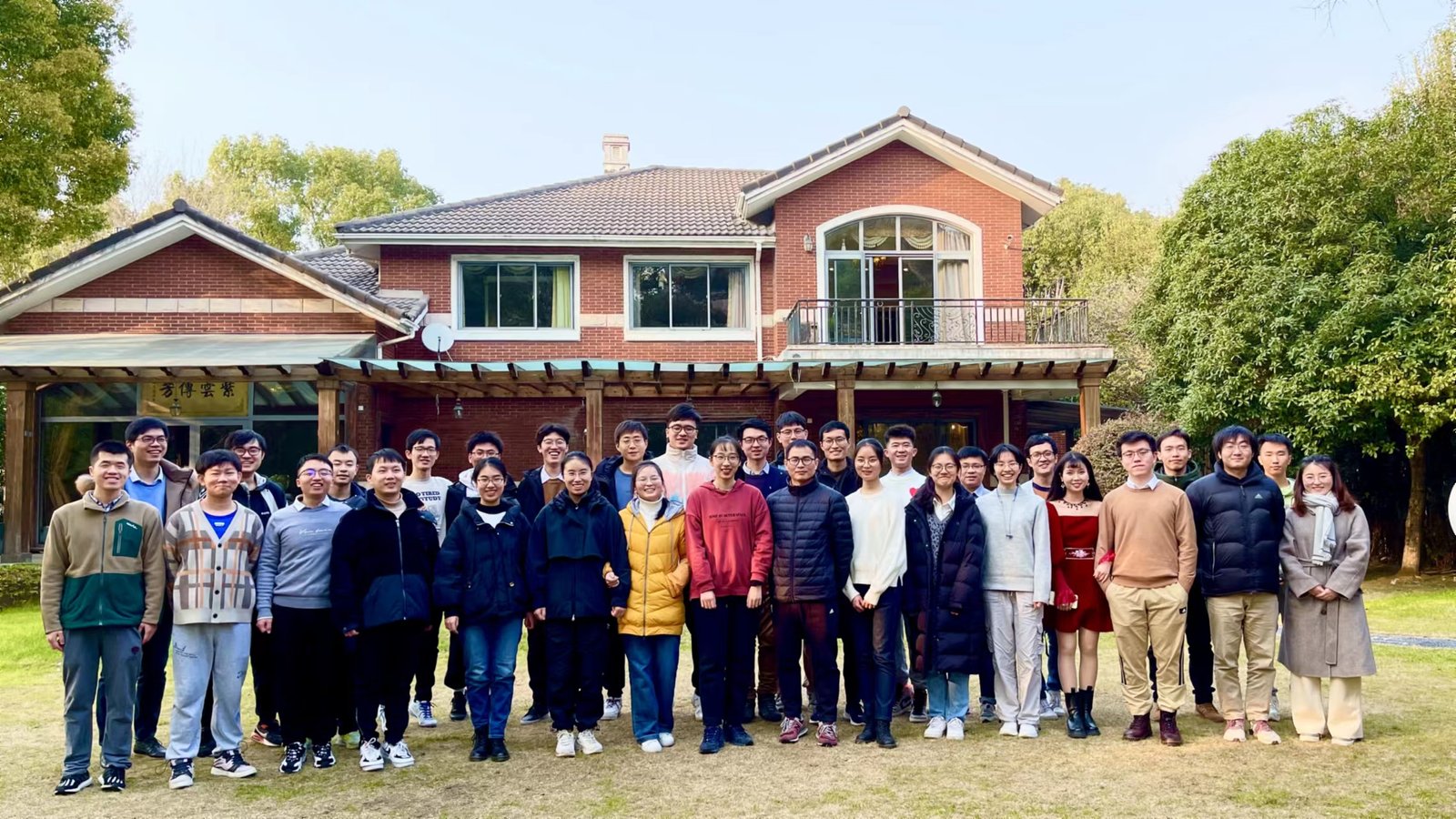 Masters, Mphil and Honours
拟招收硕士研究生2-3名,博士研究生1-2名。研究方向包括但不限于分布式安全隐私理论及应用、分布式学习与智能控制、机器人协同攻防系统及理论。欢迎校内外优秀本科生、研究生加入研究小组。课题组将提供系统化的科研训练和国际化的平台。
We plan to recruit 2-3 postgraduates and 1-2 doctoral students. Research interests include, but are not limited to, distributed security and privacy theory and applications, distributed learning and intelligent control, and cooperative robot attack and defense systems and theories. Excellent undergraduates and graduate students inside and outside the university are welcome to join the research group. The group will provide systematic scientific training and an international platform.

课题组拟招收多名博士后研究员。研究方向包括但不限于工业网络系统、优化与决策、机器学习与智能控制、网络系统安全、车联网大数据等方向。待遇丰厚,享受上海交通大学博士后福利待遇,表现突出者给予额外补贴。欢迎相关学科的优秀青年博士咨询。
The research team plans to recruit multiple postdoctoral researchers. Research directions include, but are not limited to, industrial network systems, optimization and decision-making, machine learning and intelligent control, network system security, and connected vehicle big data. It is well paid and enjoys post-doctoral benefits from Shanghai Jiao Tong University. Those with outstanding performance will be given additional subsidies. Welcome outstanding young doctors in related disciplines to consult.
拟招收本科生3-5名。包括本科毕业设计、PRP、莙政等科研训练项目。非常欢迎数学基础好、编程能力强、有意出国的本科生。表现突出者将推荐至美国、加拿大、香港等著名高校(如Harvard、UCSB、Waterloo、UVIC、HKUST)进行交流或继续深造。
We plan to recruit 3-5 undergraduates. Including undergraduate graduation design, PRP, and political research training programs. Undergraduates who have a good foundation in mathematics, strong programming skills, and intend to go abroad are very welcome. Outstanding performers will be recommended to the United States, Canada, Hong Kong and other famous universities (such as Harvard, UCSB, Waterloo, UVIC, HKUST) to communicate or continue their studies.
PhD opportunities with government and university-funded scholarships are available each year, both to domestic and international students.
Intelligent wireless network and cooperative control center, Shanghai  Jiao Tong University
800 Dongchuan Road
SE IEE 2-517 China